About the Company
DURGA GROUP OF COMPANIES were founded in 1974 by Shri PRASANTA ROY now the Group Chairman, with exclusive dedication to manufacture VALVES.
The COMPANY began its manufacturing committed to excellence using highest quality materials. A key attribute of DVPL is its exceptional service to its customers; this includes Pressure, Leakage, Level, Flow Control solutions, & Field assistance. DVPL is a self established company with fully equipped offices throughout INDIA, and having 70,000 sq. ft. covered area for in house production.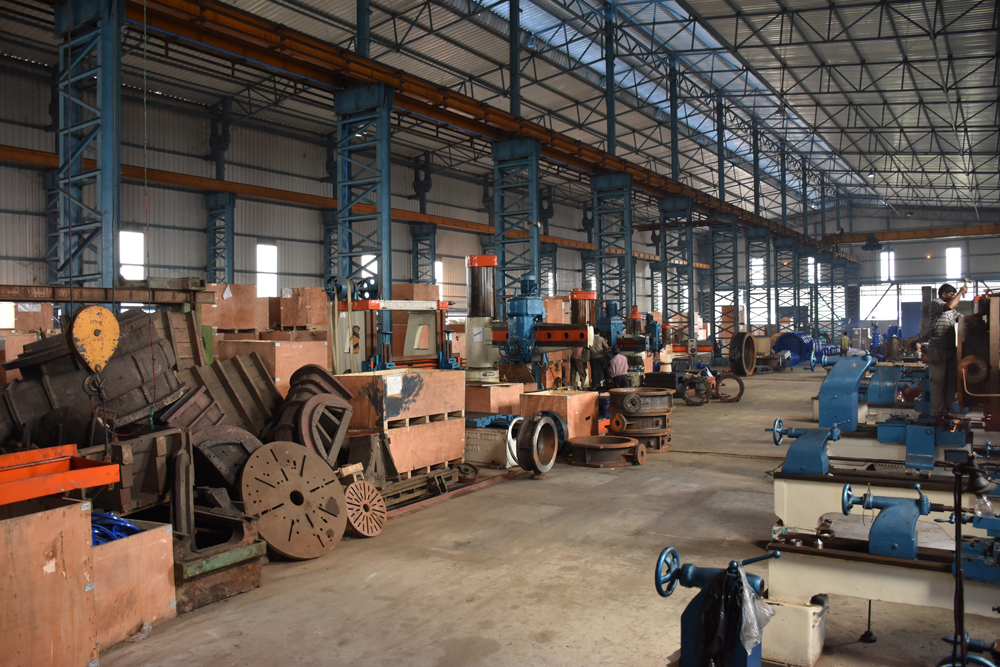 Ichapur Unit - I
Today, DVPL is one of the leading manufacturer of superior International quality VALVES. The company's Engineering Experts constantly work to provide customers with a broad range of Valves in a wide variety of metals. The experts at DVPL, Custom – Design each valve for its application to specific requirements. The production processes, which includes casting, machining, assembling are taken care by experts. Before leaving the factory each Valve is passed through advance testing facilities with fully equipped laboratory for Chemical and Physical tests, and also through rigorous Hydraulic Tests.

Kulgachia Unit - II
It is THE KNOWLEDGE OF EXPERIENCE that makes DVPL a leader in Fluid Management Technology. This passion of generation innovative solutions for Water Management Systems, has enabled the company to distribute its product throughout INDIA and abroad.